let us help with your Product Design for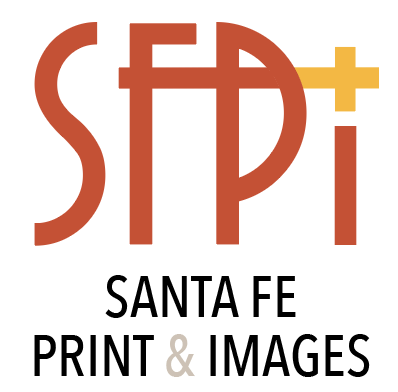 Our in-house designer will work with you from start to finish.  We can come up with creative solutions for your projects and customize specifically for you!  
We can work with existing files or create something from scratch.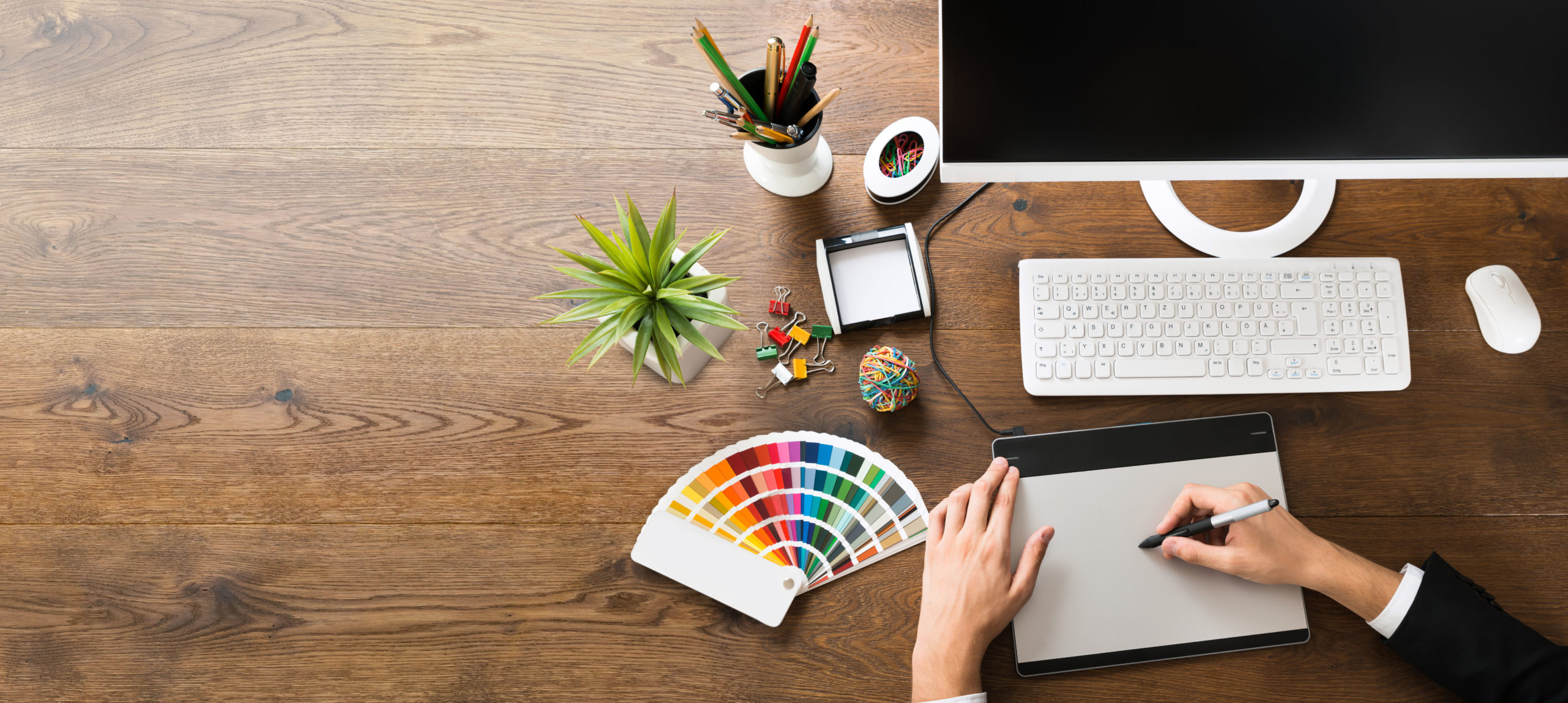 We take the time to figure out what products best fit your needs. 
Our graphics department will work with you on your logo development, branding, web design, and more!  We can offer you unique products that will make your event stand out to streamlining your brand so everything matches and looks amazing!
We are here to showcase your product or company.  Let us help you find the best solution!
Email us to let us know how we can help you with your design needs: 
WEB DESIGN:
Did you know we can also do web design for you?  We have hosting, domain, and website solutions for you!
Contact us for more information:  sales@santafeprintandimages.com